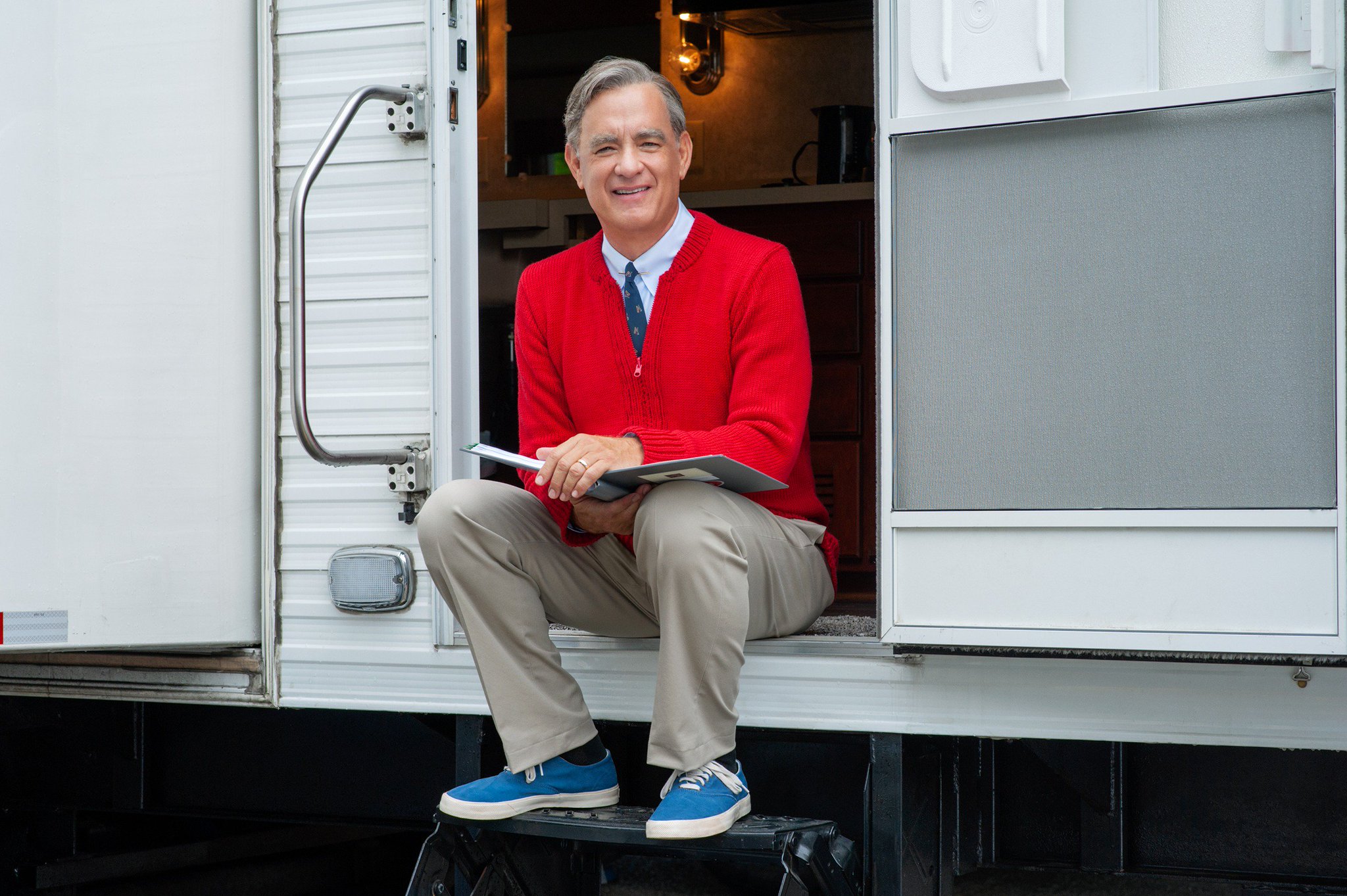 Tom Hanks' Mr. Rogers movie is now officially titled "A Beautiful Day in the Neighborhood." The film was originally called "

You Are

My Friend

?" but

Variety

's Matt Donnelly is reporting on this new title.
The film will be directed by Marielle Heller ("Diary of a Teenager Girl," "Can You Ever Forgive Me?") with Universal in charge of releasing it on 10.18.19. I do wonder how this will go down as far as the dramatic potential a film about such a benign man could bring. Did Rogers have any actual drama happen in his life? He was, by all accounts, a safe, liberal-minded do-gooder that didn't have controversy surround him in his 40+ years on the air. The film will most likely tackle his fight to push for diversity and inclusivity in his show.