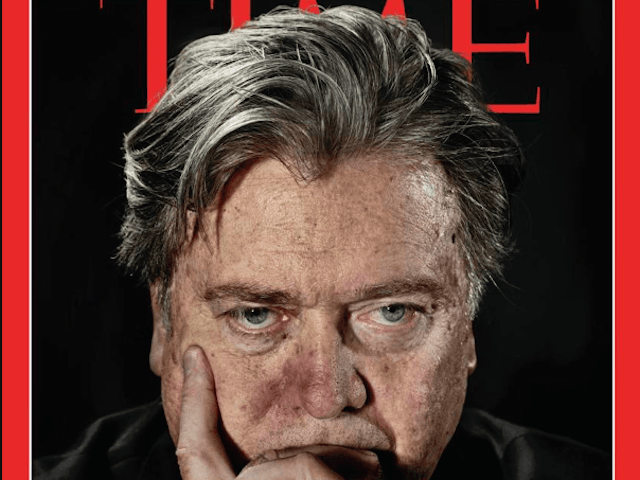 Details are scarce when it comes to documentary filmmaker Errol Morris' latest film "American Dharma." What we do know about the secretive documentary is that it's about Steve Bannon.
Bannon is the former Breitbart chairman and was seen, by many, as the brains behind Donald Trump's presidential campaign.
Debuting at the upcoming Venice Film Festival, "American Dharma" has been described as a "dialogue," which, if you know many of Morris' films like "The Fog of War," probably means that the entire film is an interview with Steve Bannon. I do hope that we learn more about Bannon whom, whether you want to admit it or not, changed America forever. Donald Trump took Bannon's agenda and claimed it as his own (although, you will never have Trump admitting that).