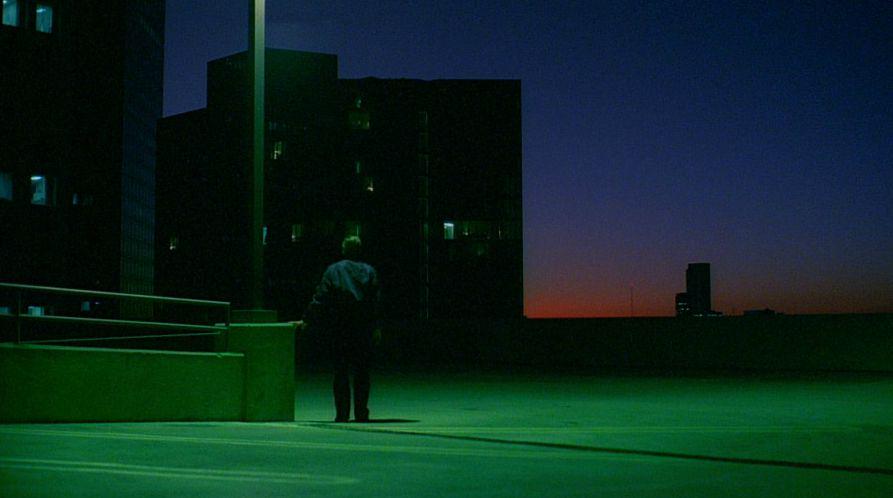 One of the great cinematographers has passed on. Four decades, 50 films, and countless legendary collaborations with filmmakers, Dutch cinematographer Robby Müller was indisputably great.
It was, however, his work with Wim Wenders for which he will forever be known for, especially "The American Friend" and "Paris, Texas," the latter of which unforgettably went through the heart of the American landscape. Both films were Polaroid snapshots of loneliness, with the most beautiful use of green, a
Müller
staple that has reappeared in much of his work.
Müller's career and collaboration with
Wenders
began in the 1970's and would go on to span
ten films which additionally included "
Summer In The City
,"
"
Buena Vista Social Club
," and "
Beyond The Clouds.
"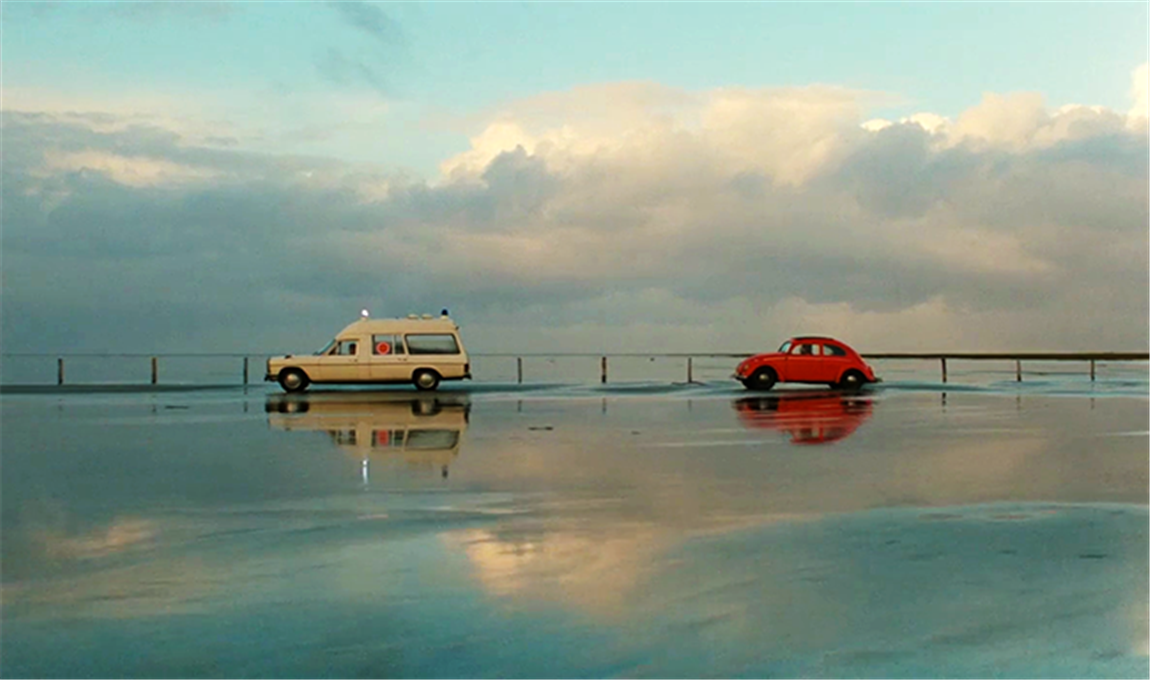 "We would dream it up a little bit, the atmosphere of the film, and then I would leave it completely to Robby to find the light," Wenders
said
about his working friendship with
Müller
which spanned two decades and was featured front and center in the higher-echelons of the cinematic world.
So was his work with filmmaker Jim Jarmusch, especially the director's best shot movie "Dead Man," which used beautiful Western-infused black-and-white photography. They would go on to create beautiful, mysterious worlds in films such as
"
Down by Law
," "
Mystery Train
,"
"
Ghost Dog: The Way of the Samurai
" and "
Coffee and Cigarettes.
"
"He taught me later a lot about color, as well, and how it relates to your emotions," Jarmusch once said of his former DP. "Or how the sky at magic hour changes every ten seconds and becomes a different shade."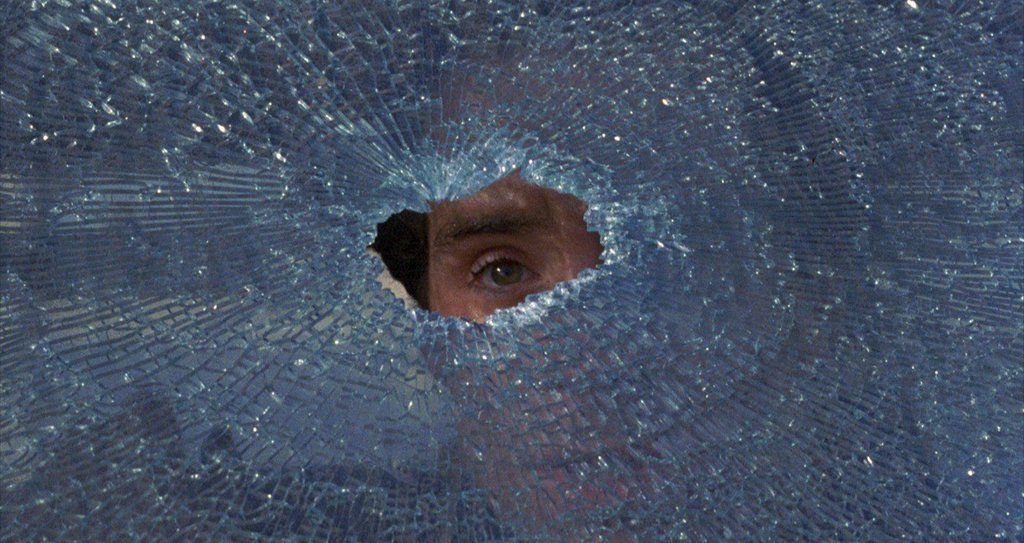 If you're associated with Lars von Trier's movies, chances are the result will be divisive. This, of course,
cannot erase the greatness of your work; in fact, in many instances, it enhances it and makes the films age like fine wine. Robby Muller's work with von Trier was — of course — astonishing and started a phase in his career where he would begin to use the handheld camera to enhance the effects of the drama on-screen. His work with the Danish director in films such as "Breaking The Waves," "Dancer in the Dark" and "Dogville" was nothing short of trailblazing and helped pave the way for a cinematic language that was fresh and inventively groundbreaking.
Other
Müller
treats included
Alex Cox
's "
Repo Man
,"
William Friedkin
's "
To Live And Die In L.A.
,"
Barbet Schroeder
's "
Barfly
"
and
Michael Winterbottom
's "
24 Hour Party People.
"
M
üller was 78 and passed on with family and friends by his side in his
home
country of the Netherlands.
Essential
: "
The American Friend," "Paris, Texas," "Repo Man," "Breaking the Waves," "Dead Man," "Dancer in the Dark."