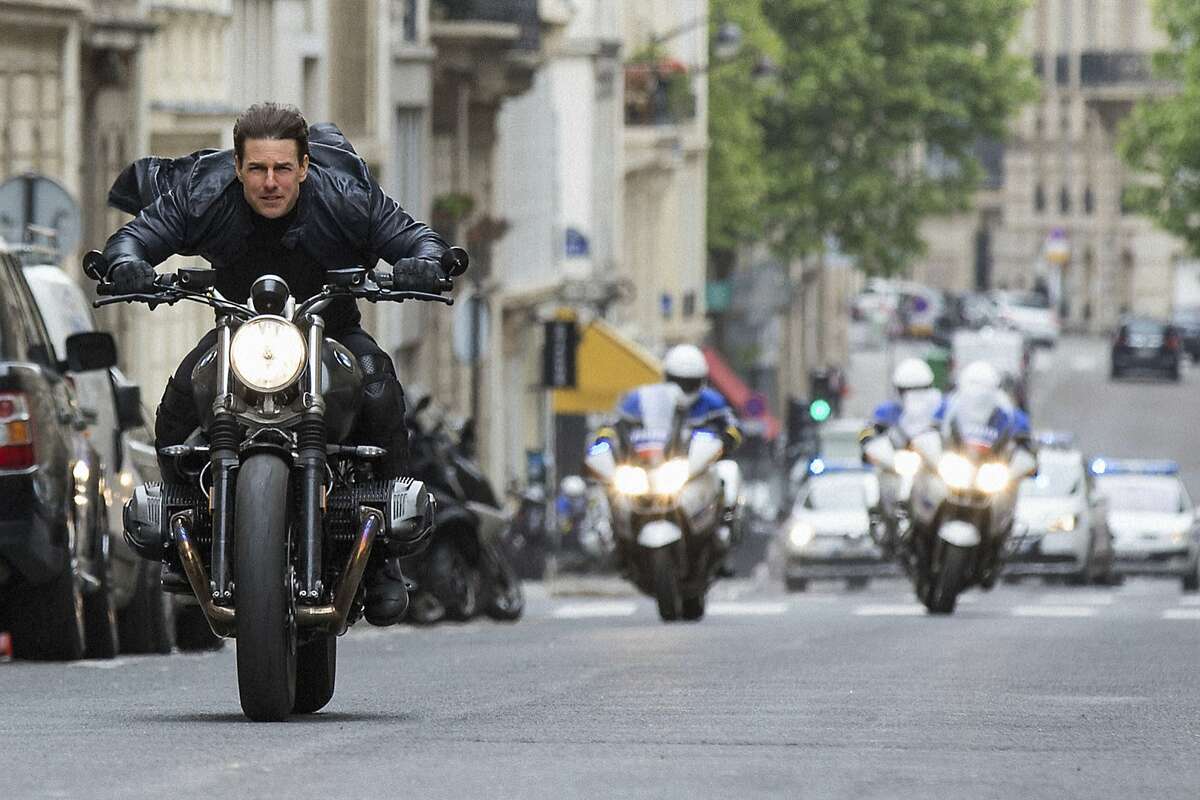 Cinema is alive and well at multiplexes this weekend, and it's all because of Tom Cruise whose 22 year-old "Mission: Impossible" franchise is turning into the American James Bond. Who'da thunk it?The blockbuster of the summer is finally being released today, Christopher McQuarrie's "Mission: Impossible - Fallout," the sixth and best film of the franchise.
I'm sure you've heard that the stunts are stunning, they are, and that Cruise puts his body, and life, on the line to thrill us with every action sequence. These overwhelmingly positive reviews the film is getting aren't surprising, it's a sort of pushback/statement from critics to Hollywood saying "Listen, we want more of this." More practical effects, more hand-touched cinematic artistry, even in blockbusters. No CGI, or, at the very least, a minimal amount of it. It can really make or break your movie.
As we head towards August, this has been the worst summer artistically for Hollywood in recent memory. I mean, this is bad. With the exception of "Mission: Impossible - Fallout" what have we had to be excited about in terms of summer movie blockbusters? "Incredibles 2" was fine, the rest? Disappointing. "Avengers: Infinity War," "Life of the Party," "Deadpool 2," "Solo: A Star Wars Story," "Ocean's 8,""Superfly," "Tag," "Jurassic World: Fallen Kingdom," "Sicario: Day of the Soldado," "The First Purge," "Skyscarper," "Ant-Man and the Wasp," and "The Equalizer 2" all failed to match expectations. August doesn't look too promising either. I am holding out hope for "The Happytime Murders" and "Mile 22," but everything else looks DOA.
With all that being said, please do go watch McQuarrie's movie on the big screen, it demands to be seen in that fashion. Don't cheapen out and wait for home video, that's not how to get the full experience of what the creatives have accomplished with this 140 minute action extravaganza.