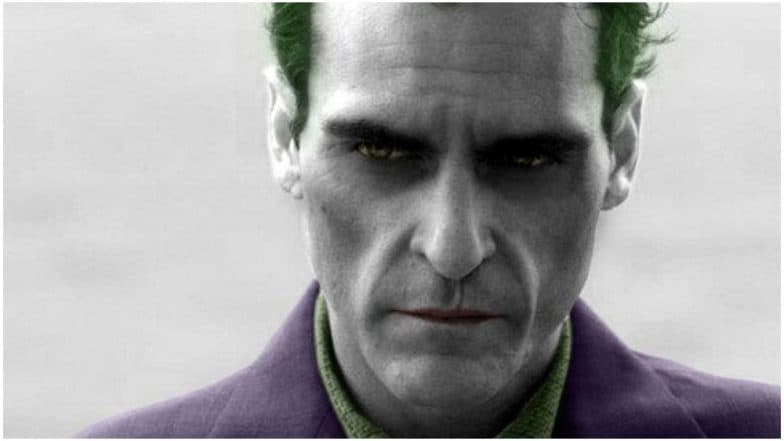 Earlier in the month in the article "

Joaquin Phoenix to Play The Joker In Todd Philips' Untitled Joker Origin Movie"

It was revealed that

Joaquin Phoenix

was going to, most likely, be the next Joker in a standalone, non-DCEU, movie. A film which would pretend, if only, that

Jared Leto's take on the Joker

in "

Suicide Squad

" never existed. And yet, Phoenix, always living in his own strange world, had no clue what Allocine was talking about when they asked him about the role, puzzled by the question he said:
"What movie about the Joker?" he asked, and as the interviewer probed further, Phoenix simply said, "I have no idea what you're talking about."
There have been no official announcements from the WB, but it seems like Phoenix will most probably play the Joker in a DC movie. We don't know under what circumstances exactly, but Phoenix will either have his own standalone film and/or he will be part of Matt Reeves' upcoming "The Batman."
However, according to Mark Hughes, from Forbes, plans are very much revolving around the actor to be the next Joker.
Appearing on the Superhero News Show, Hughes said a standalone Leto Joker film will not likely happen, but Leto might appear in 'Suicide Squad 2' or "Birds of Prey." However, the bigger plans are for Joaquin Phoenix's Joker:
"I think Joaquin Phoenix is playing the Joker in a standalone film, that will possibly wind up not being standalone, as the situation evolved with the solo Batman movies and the future of the DCEU shapes up. I haven't heard anything firm, but I've heard certainly whispers from several people that I've talked to about that project… so now it looks like there's going to be that project and I have heard from a few people that there is talk of if [the Joker] movie is really going to go forward and if it's really that good, if we're rebooting Batman anyway, he's going to need a Joker. We can't use preexisting Jokers. So, we either have Jared Leto showing up as the Joker in some sort of sequel movie, and a Joaquin Phoenix solo Joker movie, and then we have to have another Joker. Wouldn't it make more sense to take a Martin Scorsese-produced Joker with Joaquin Phoenix and wait and see if it works out, then just cross that and have that be the Joker for the new Batman?"
So, a standalone Joaquin as the Joker film and, if it's a success, an appearance in Matt Reeves 'Batman' series. This is all very good news if you were looking for actual talent to steer the DCEU in the right direction. Bring it on.