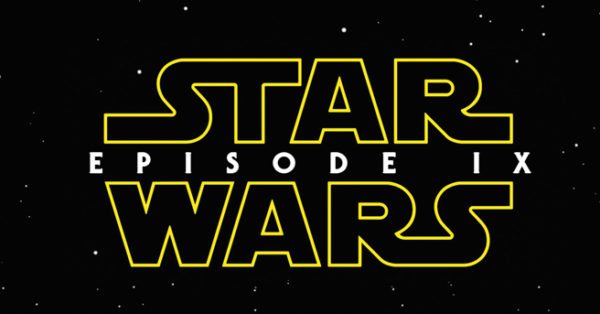 I'll be watching "Solo: A Star Wars Story" next week at its Cannes Film Festival premiere. For now, rumors are actually swirling towards what lies ahead with next year's J.J. Abrams directed "Episode IX.". We don't much anything about the plot for that forthcoming film, but,
in an interview with Yahoo, John Boyega, who stars in the trilogy as Finn, offered up a hint:
"I can't wait to start shooting the next and final leg of the franchise," said Boyega. "The first step is growing out my hair, so you can wait for the trailer to see why."
This comment has led fans to speculate that there's going to be a significant time-jump between 'The Last Jedi' and the untitled 'Episode IX.' Also, it would allow the little boy at the very end of the film to play a major adult role in the films, right?
The Star Wars franchise is notorious for time jumping. In fact, six of the seven films released in the franchise have been followed by a sequel that takes place years later, the only film that didn't? "The Last Jedi" which picked up right where Rey and Luke left off in "The Force Awakens."