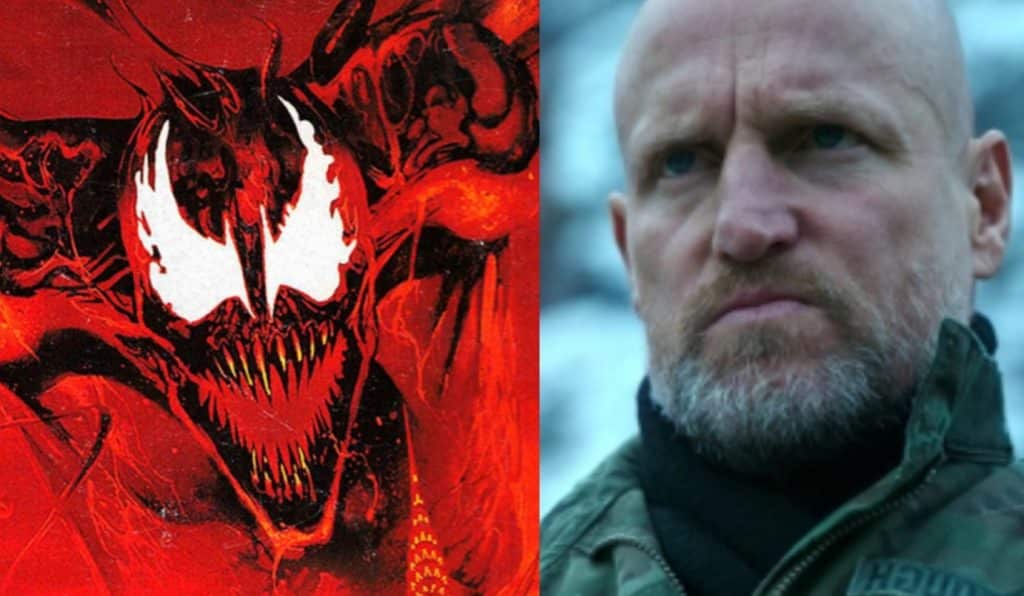 A rumor suggests that Woody Harrelson will be playing Carnage in the upcoming "Venom."
According to
Bleeding Cool
, Harrelson will most definitely appear in "Venom" in the role of the symbiote villain. I personally wanted a solo Carnage movie much more than a Venom, and that might just happen with Harrelson, especially if his appearance in the movie is met with success.
Carnage, aka Cletus Kasady, is the most R-rated comic book villain imaginable. In fact, an NC-17 rating is needed for some of the hijinks he's done in page. Marvel lore has Kasady growing up as a child and murdering animals, which to many experts is an early sign of a serial killer, which then leads to the murder of his grandmother and then it just escalates from there. Fun stuff.