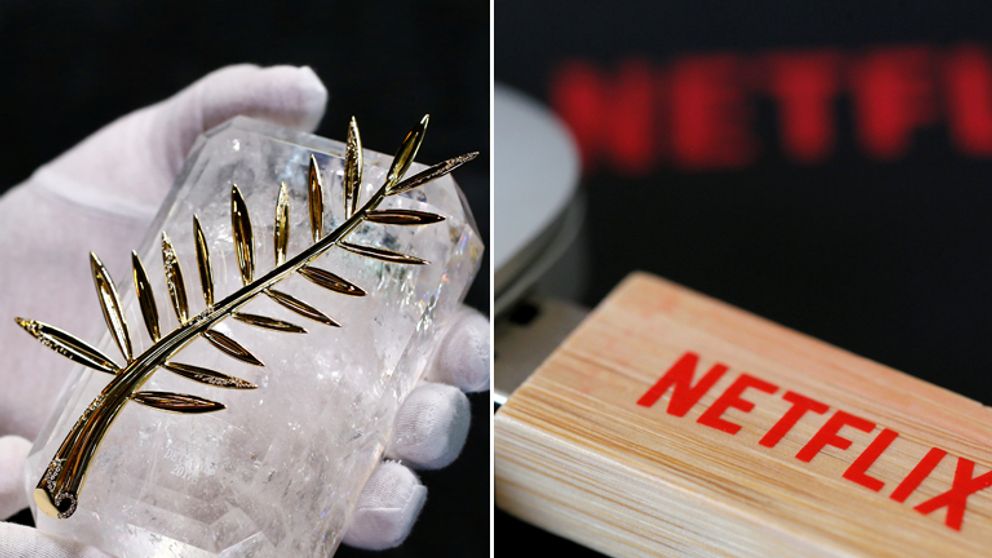 It was reported yesterday by Vanity Fair, that Netflix would most likely withdraw its five major films, including Alfonso Cuaron's Roma, Paul Greengrass's Norway and Orson Welles' The Other Side of the Wind, from premiering at next month's Cannes Film Festival. We all know the war that has been happening between Netflix and Cannes head Thierry Fremaux to not have any of their films playing competition, due to Netflix refusing to book the films theatrically in France.
The news here is, of course, that Netflix owns the rights to Cuaron's "Roma," a much-anticipated film from a top-tier filmmaker that will now likely not show up on the Croisette. There is also doubt being instilled in Martin Scorsese's "

The Irishman," a film which by all accounts would be the biggest title to debut at Cannes if it were selected next year,

to not show up anymore for next year's festival. I was really hoping Scorsese would have his first shot at the Palme D'or since 1985's "After Hours" and would appear on the red steps with De Niro, Pacino, Pesci, Keitel. Imagine the cinematic dreaminess of that happening. Alas, Netflix won't budge.
I think we all know that streaming is most likely here to stay and will eventually overtake most theatrical releases, but, as Jeffrey Wells mentions over at HE, "you can't really experience a religious awakening on your couch. For that, you need to join a congregation." Amen, brother.
HOWEVER, an
IndieWire chat
about the Netflix-vs-Cannes raises the stakes in the streaming giants favor. The basic argument here in Netlix' favor is that France's culture minister requires
36 months between a film's French theatrical release and its streaming debut
. Those are the rules. So it would be up to them to change it, not really Netflix because if the latter were to release, say, "Roma" theatrically, it wouldn't be able to stream it until 2021. Yikes.