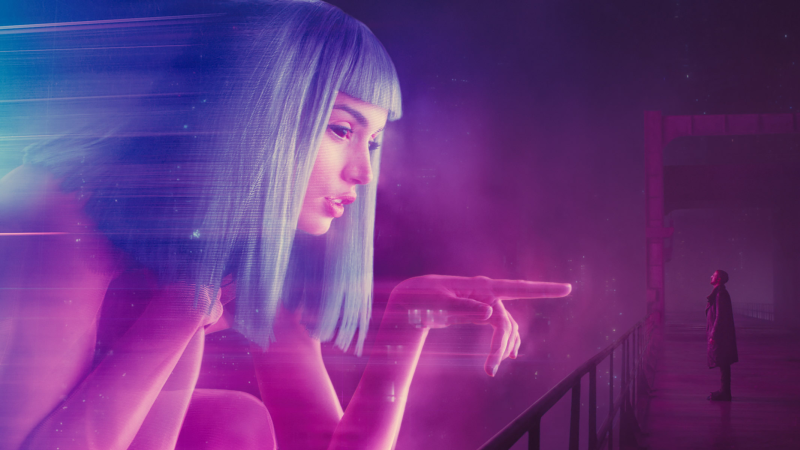 I
wrote this for The Playlist. Ridley Scott, the man that never sleeps, wants to make another "Blade Runner" movie. Even after criticizing Denis Villeneuve's "Blade Runner 2049," Scott doesn't want to let go of the universe and, I presume, won't have Villeneuve back.
After all of that, you'd think Scott would be done with the "Blade Runner" world, just as he's, more or less, decided to move on from the "Alien" franchise (at least in some respects), but no. Speaking to Digital Spy, Scott says he hopes there's more to come and that he even has a new story to tackle when it comes to that Dystopian world. "I hope so, I think there is another story." he said. "I've got another one ready to evolve and be developed, so there is certainly one to be done for sure."
The full article can be found HERE.