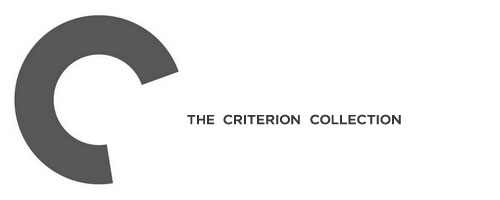 The Criterion Collection seem to be in a Halloween type of mood, at least as far as their excellent slate of films, for February is any indication.
There's
George A. Romero
's "
Night Of The Living Dead
." the back into print: "
The Silence Of The Lambs,
"
Satyajit Ray
's "
The Hero
" and
Kon Ichikawa
's "
An Actor's Revenge,
" Lastly,
Louis Malle
's "
Elevator To The Gallows
" gets the Blu-ray boost. and
Tony Richardson
's Best Picture winner "
Tom Jones.
"
I remember watching "Night of the Living Dead" for the first time on late night cable TV, transfixed, amazed by its black and white horrors, and that is absolutely the way to see George Romero's landmark 1967 classic: in the wee-wee hours of the morning when the streets outside your window feel damn-near apocalyptic.
Romero can now be deemed a prophet as his film has a panic-stricken country filled with zombies, cue people glued to their smarphones, and a group of characters barricading themselves in an isolated house, trying to keep safe from the horrors of the outside world.
The typical Romero zombie was a slow-moving thing, which fit quite well with the tense and slow pace of the films. He was the director that created the typical "zombie" monster as we know it. Romero was prophesying the notion of a soulless world with his living dead, but this generation has embraced the sprinting zombie as the scarier monster. In a way it is, but it also makes for a less brooding experience.
The late Jonathan Demme's "The Silence of the Lambs" is more or less regarded as a landmark, zeitgeist-changing film. Back in 1991 people were clamoring to find a more fully-fleshed and strong heroine than FBI agent Clarice Starling, truth was there weren't many in film history up to that point that carried the kind of existential, dreadfilled burden Clarice had to carry on her shoulders in the film. Suffice to say, Jodie Foster's performance changed the rule book ditto Anthony Hopkins' role as Dr. Hannibal Lecter, a menacing, horrifying figure that, shock, actually had the smarts to outplay his opponents. Yes, he was a cannibal but you kind of respected the way the guy would outwit every FBI agent that came his way.