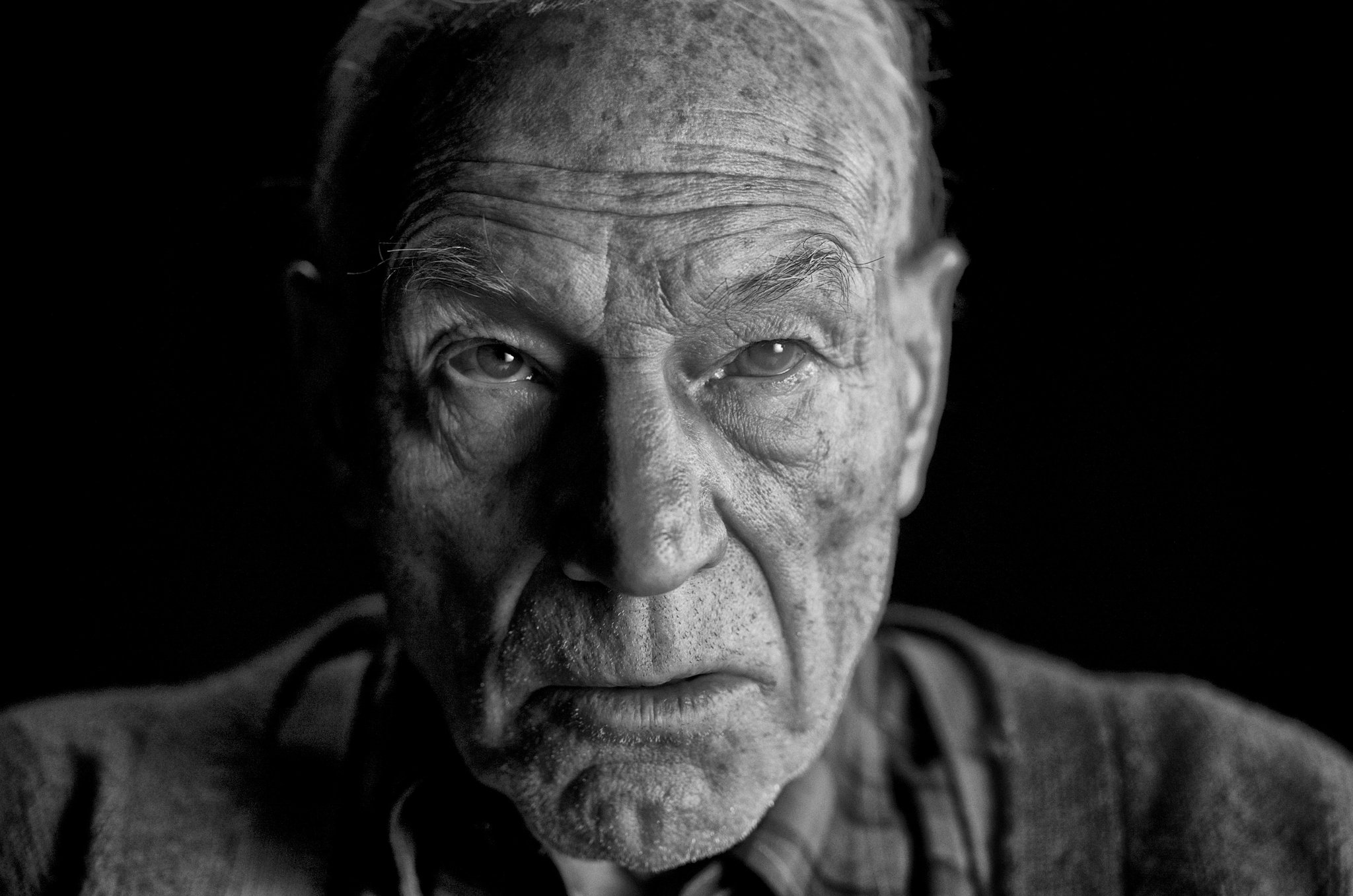 Fox must have a decent amount of faith in this film to have it premiere at the Berlin Film Festival. We do already know that this won't be your typical superhero movie. The James Mangold-directed film has already earned an R rating and is supposed to be the final Hugh Jackman/Wolverine picture. The trailer, which successfully blended black and white footage with Johnny Cash's eponymous tune "Hurt," hinted that the film would be different from what we usually get in the genre. It looks like a depressing movie, which is more than welcome by the way, and we are more than excited to catch a glimpse of it next month.
I doubt they're entering this into Berlin Film Festival for no other reason, but to advertise it as something outside of what we're use to seeing in Superhero movies.
I think it's quite a bold, but exciting move though.
Ryan Reynolds has also stated that he believes "Logan" will be an Oscar contender come next year.
"
'Logan' looks like a movie that might break that glass ceiling," Reynolds told
Variety
. "I know first-hand that it's amazing. I've seen some of it. It's mind-blowing. It relies a lot on character
.